Steve Jobs Introduces the iPhone 6 and Apple Watch
If you felt uneasy through Apple's keynote yesterday, you're not alone. Something felt off. It wasn't the features or hardware but the messaging.
"Bigger than bigger" was the tagline. When you hear it, you feel the cold, impersonal march of advancing technology. There's a mechanical feel like touching a cold pane of steel.
What we want from Apple isn't new technology. We want human warmth—a possibility of living a more fulfilled, meaningful life.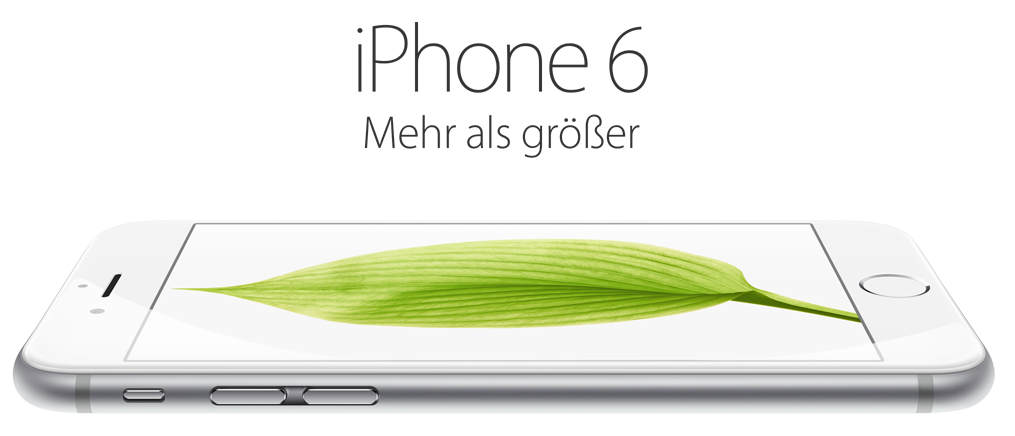 Let's review parts of the keynote that felt weak and see if Steve can make it shine.